EGGI (Entreaide Globale - DEVED / Global Interaid – DEVED) is a Canadian non-governmental organization and is a registered charity. It's purpose is to work in communities throughout the world to provide compassion, relief of poverty, training, education and development at the invitation of the communities. Projects may include the areas of medicine, literacy, education, agriculture, water and sanitation.

The board members consist of Mike Moore, Chairman; Jon Hines, Treasurer; Keith Lohnes, Vice-Chair; and Nancy Wood, Administrator.
Latest news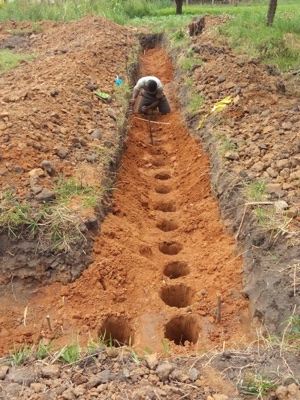 Dear Friends of PRORESO, In the midst of our struggles with COVID-19 around the world, I received some very encouraging pictures from PRORESO this week.  In March we were given a gift by the Evangelical Church of the Deaf in Toronto and this is how it has been used.  In Ituri province in Congo there Read more about PRORESO School for the Deaf update May 2020[…]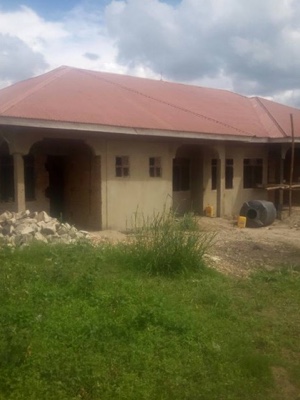 The private Patients pavilion has been completed.  It was dedicated in January 2019 and since then has been almost fully occupied all the time.  The 8 private rooms with ensuite bathrooms/showers are very much appreciated.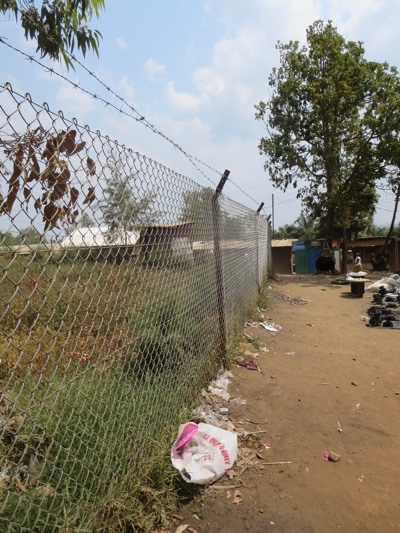 At the end of September a gift was received to complete the budget of $25,760 US for a security fence for PRORESO School for the Deaf in Bunia, Ituri Province, D R Congo. It is important to keep out the thieves who once stole the solar panels and repeatedly steal the garden produce. Also the Read more about PRORESO Security Fence[…]
Previous
Next